The North East's leading independent food wholesaler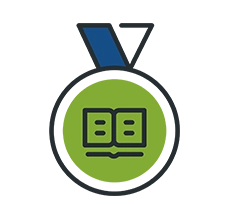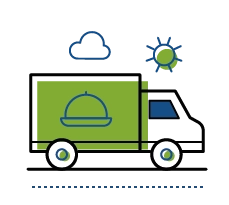 Order before 5 am for same-day delivery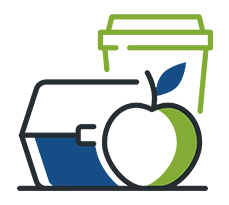 We stock over 3,000 lines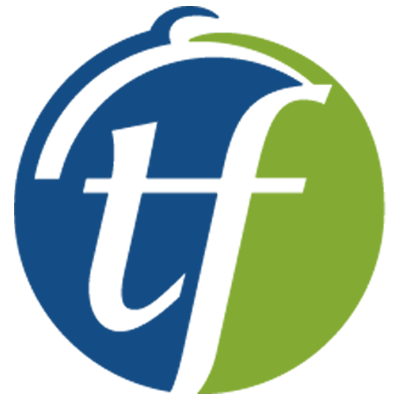 20% OFF YOUR FIRST 4 ORDERS (Maximum refund of £1000)
All new customers will be placed on our "already discounted" trade price file.
create a no-obligation account to start ordering:
Refund will be 20% of your combined spend on first 4 orders placed (maximum single order value £1250). 
Refund will be credited to your trading account for use against future purchases after completion of the promotional period (not available as a cash alternative).

Refund will be generated on completion of 4 "paid for" qualifying orders .

Only available to new customers (not traded with Tyneside Foodservice in past 12 months)
Your first 4 qualifying orders must be ordered and delivered between 1st February 2023 – 28th February 2023
We understand the biggest challenge facing our customers is price and time, and we are uniquely positioned to help: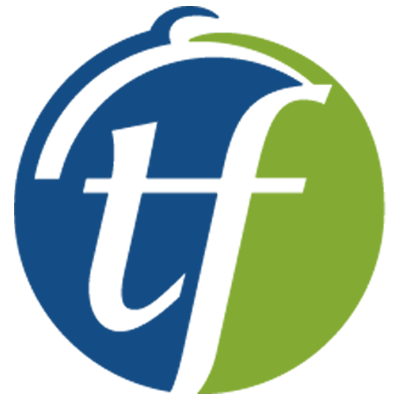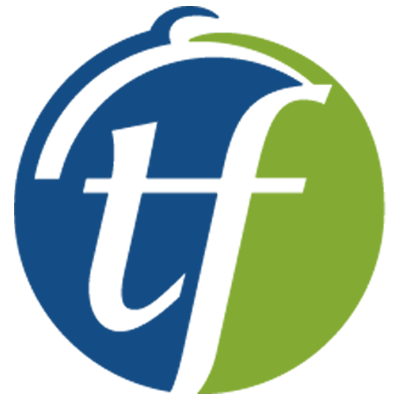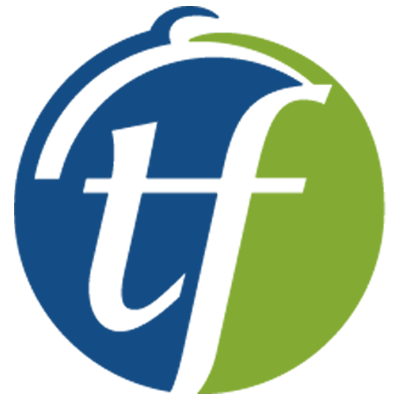 We serve pubs, restaurants, cafesand coffee shops along with cost-sector schools and health care.
We stock over 3,000 lines across ambient, frozen, butchery, desserts, drinks and non-food products.
Efficient delivery on our Fleets of multi-temperature vehicles.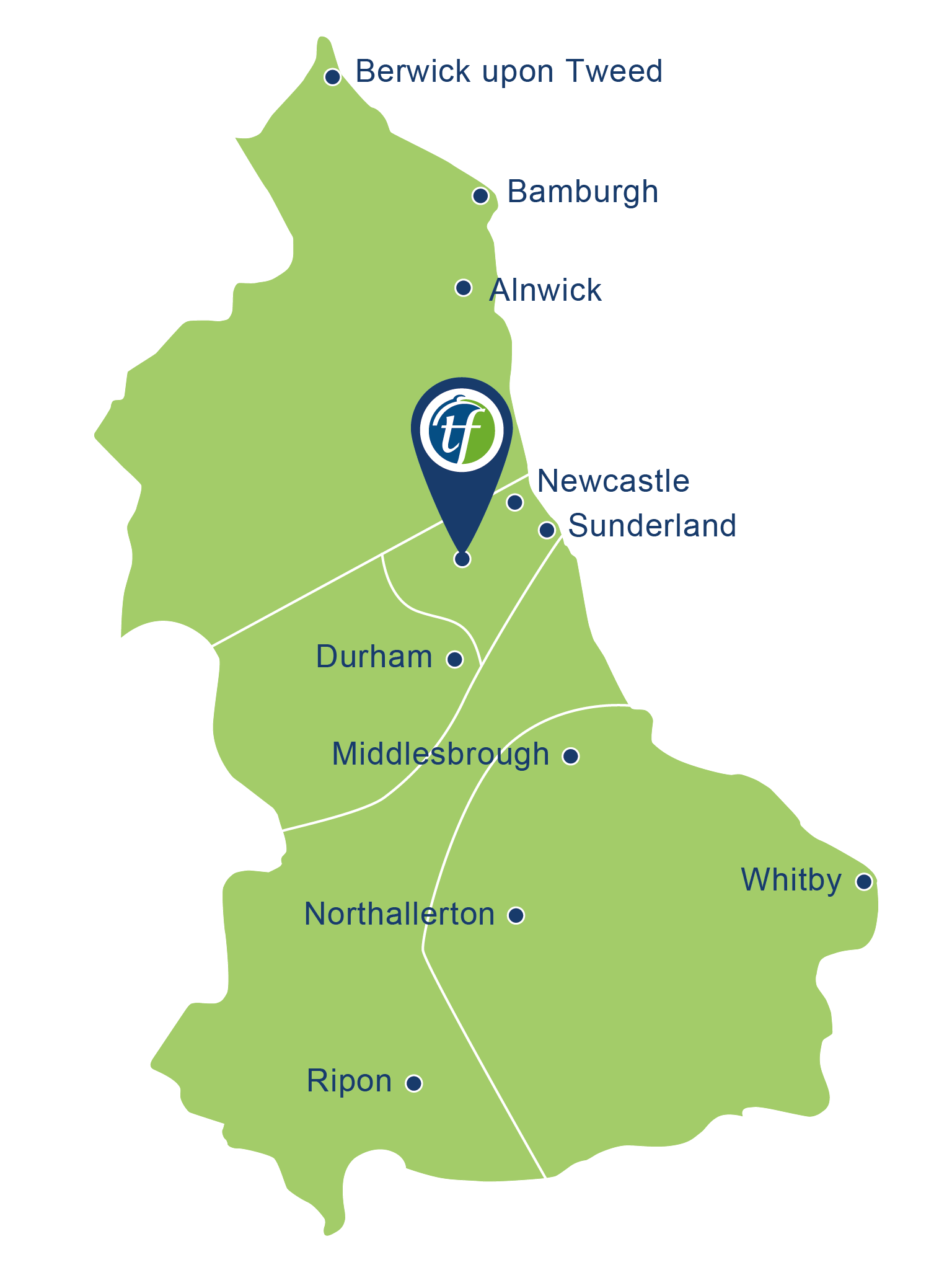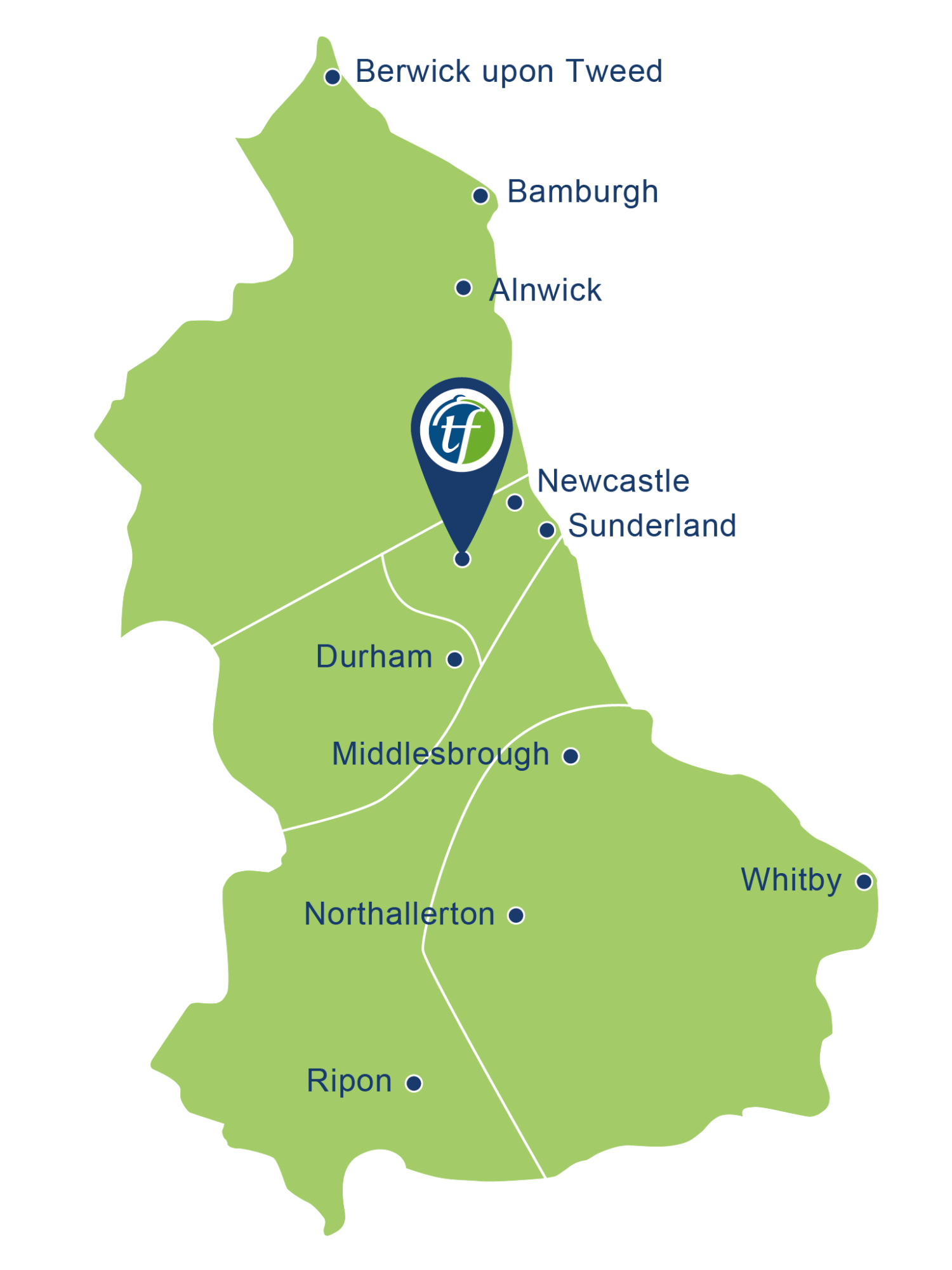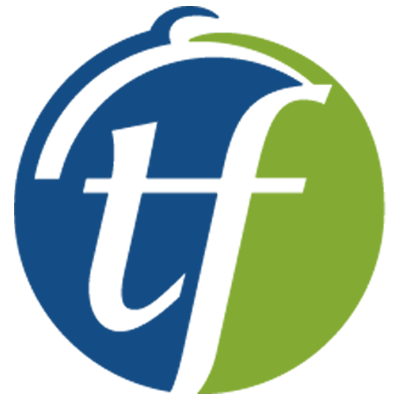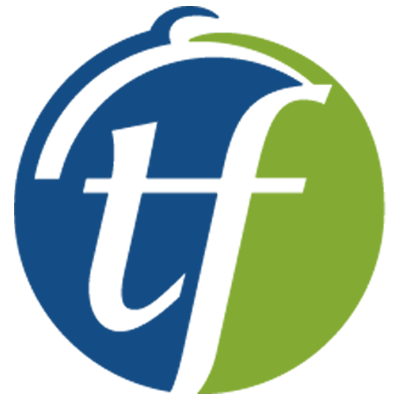 Dealing with us is flexible and straightforward. Choose to order from our website, mobile app until 5am, or call telesales up to 10:30 pm. 
We have strong relationships and preferential pricing with leading suppliers and a highly competitive, quality, own-brand range.